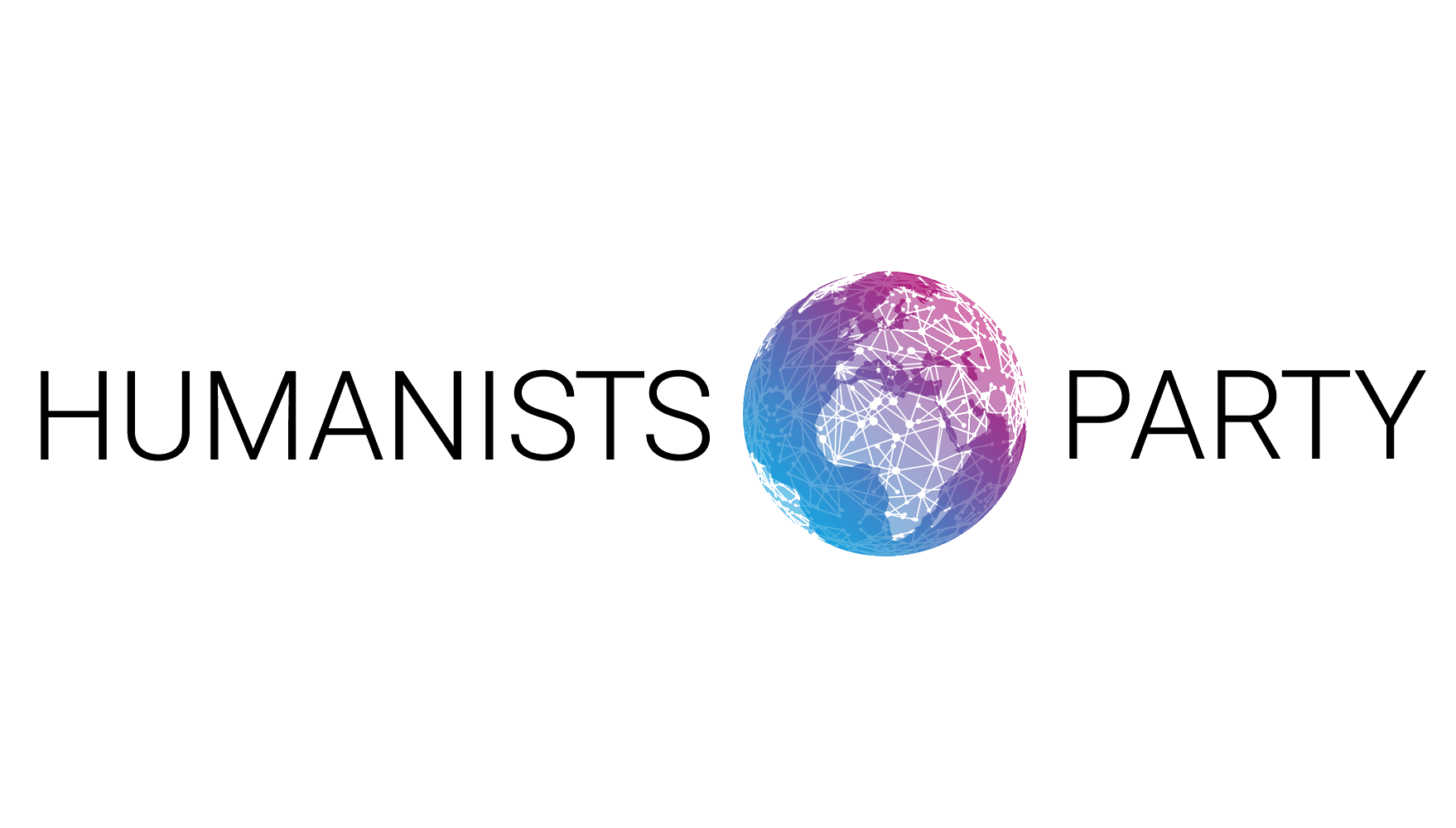 We are the party of humanists from Germany. We would like to connect humanists worldwide. What do we want? Just read our mission statement or watch this introduction video.
We have launched an international plattform based on the software "discourse". There we would like to establish global cooperations. So we hope that many international humanists join and get in touch with each other. Moreover, you can ask for help, for information, discuss political topics or promote events.
Below, you find a short application form for this forum. After submitting your request, you will receive an answer no later than within one or two days.
Come and join us and work together for a better world!
In case of any questions or problems: Feel free to contact us via humanists.party[at]diehumanisten.de
Bitte akzeptiere Cookies von YouTube, um dieses Video abspielen zu können. Wenn du zustimmst, werden Inhalte des Fremdanbieters YouTube geladen. Es ist möglich, dass der Fremdanbieter Cookies setzt oder zuvor gesetzte Cookies aus seinem Bereich ausliest und seinerseits ebenfalls andere Fremdanbieter einbindet (z. B. Werbenetzwerke).
Datenschutzerklärung von YouTube
Wenn du zustimmst, wird deine Einwilligung gespeichert und die Seite wird neugeladen.
More English Language Resources about us
Sounds interesting?
Apply now for exclusive access to Humanists.Party!
In case of technical difficulties, please contact IT [at] diehumanisten.de.